Systematic Trading with Cutting-edge Technology
Quantitative and Data driven Methodology
"Sapientia"(/sa.piˈen.ti.a/), means wisdom or science in Latin.
Sapientia Technologies Limited is a data-driven technology firm. Leveraging cutting-edge technologies, our scientists, engineers and investment professionals run through terabytes of data every trading day, to systematically trade various financial instruments. Within a few years since our inception, we have established ourselves as one of the top quantitative trading firms in southern China.
Our partners have worked at the world's topmost quantitative hedge funds and quantitative strategy arm of sovereign funds. They have attained exceptional results across major stock, futures, and FX markets. Over the years, they have accumulated extensive experience in assembling extraordinary people to grow together towards excellence.
Coming from diversified academic and cultural backgrounds, Sapientia's team shares the common quality of being highly motivated, meticulous in details, and well-trained in systematic thinking. Our team members are fresh out of global top ranked universities (Caltech, UC Berkeley, Columbia, UCL, HKU, HKUST), and/or have worked for industry-leading companies with different specializations. They consist of applied mathematicians, machine learning experts, cloud architects, database engineers, robot engineers, and 5G communication experts.
We have offices in Hong Kong, and Shenzhen, and are continuously expanding our presence in Asia.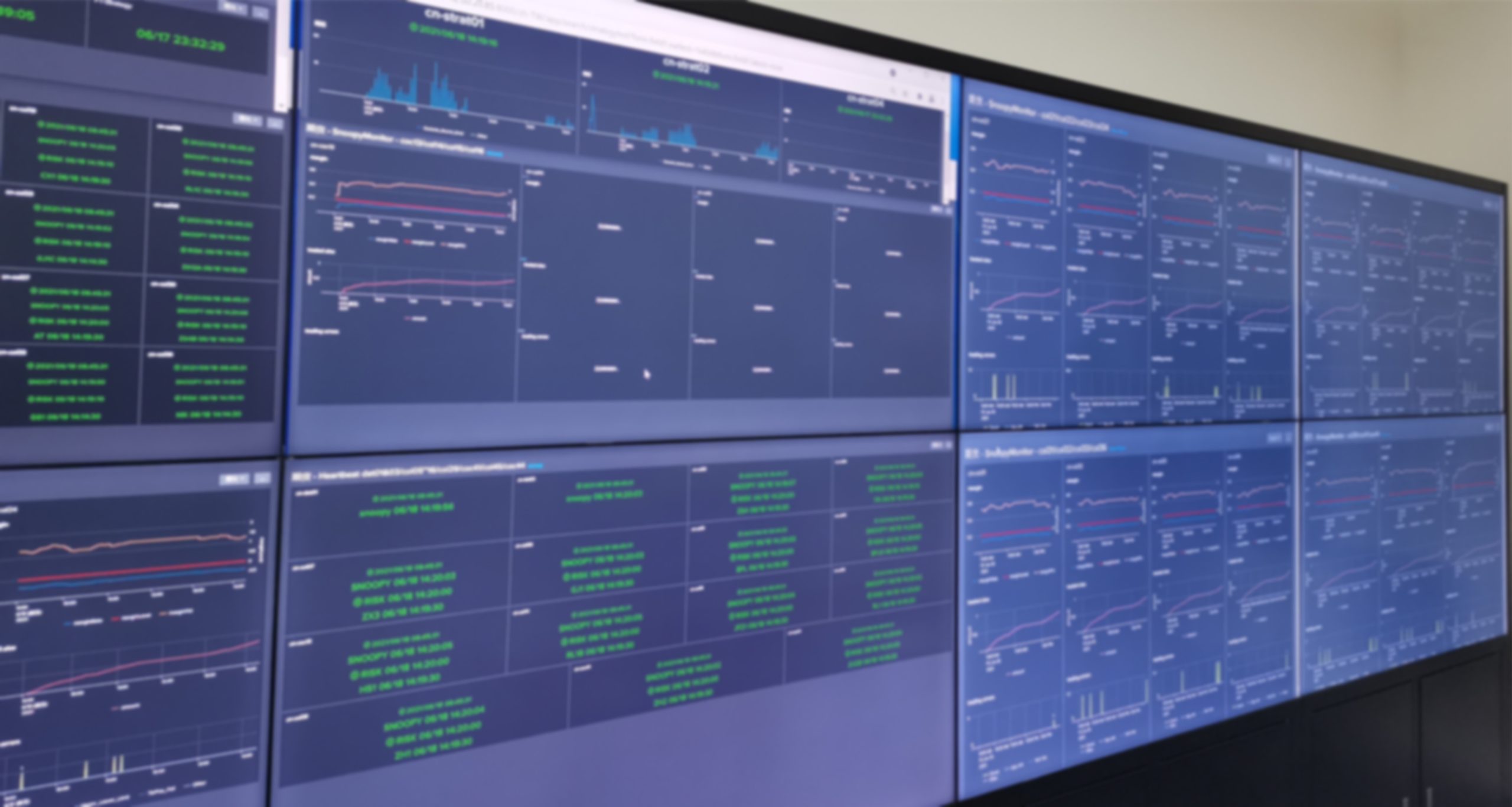 A culture that makes talent thrives
We thrive to become the best at what we do through systematic yet creative process, operational best practice, and strong execution capability. 
A Glimpse of Our Work in Numbers
HPC Cluster Compute Resource
Average internal training time per month
Average office space per employee
Average personal time per week
Graduate Programmes / Internship
We're in a period of substantial growth and have exciting early-career opportunities in both Hong Kong and Shenzhen offices.
If you are a high-calibre technologist who is looking for your next challenge to work in a top-performing team, join our experienced team to develop your untapped potential.